Efficiency that meets all needs
Whether replacing your heating system, modernise your home or building a new home. Vaillant offers different technologies for each situation tailored to your needs.
Heating, cooling, air conditioning and renewables - Vaillant offers a full range of products and perfect system to meet almost any requirements in different situations. Long-lasting quality "Made in Germany", efficiency, innovative strength and sustainability: Vaillant products feature many ideals of German engineering.
Few technologies have as much to do with feelings as ours. Because for generations, we have been providing a sense of well-being in each unique situation. And besides this it is our purpose to support you individually in each project you plan. Weather it's a replacement of an old gas condensing boiler or a new build project.
Different projcets need different support

Replacement

Modernisation

New building

Service and support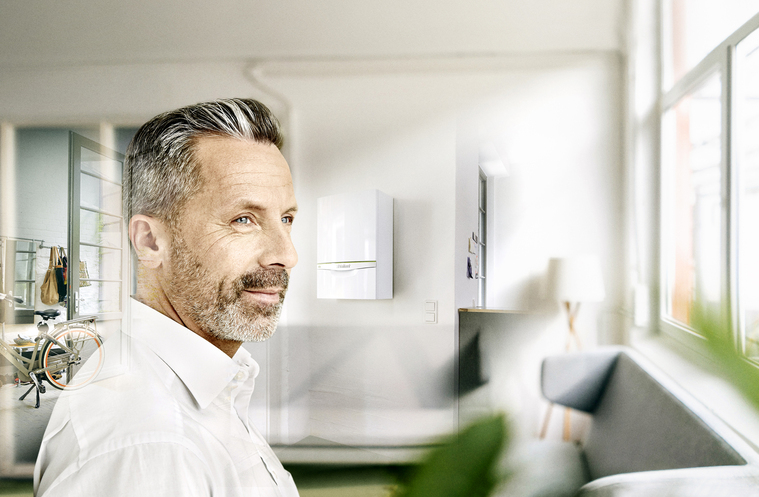 Replacing your old heating system
Does your heating system shows errors regularly, makes unusual sounds or doesn't provide constant hot water? Fixing the problems with new spare parts is also not working properly anymore? Then you need to think about replacing your old heating system with a new one.
When replacing your old boiler with one of Vaillant's efficient wall-hung gas boilers, you can continually save up to 30% more energy and the same on costs. Plus it delivers the maximum comfort for your home. Besides this, Vaillant heating systems are durable, robust and particularly quiet.
You would like to get more information about Replacement? Click here to find our local sales partner in your region.
Modernise your heating system with Vaillant
To run a modernisation project means not only to replace one thing. It's linked to a bunch of ideas which mostly affect the whole building to get best results.
But what needs to be considered by modernising the heating system? The old system consumes too much energy – you quickly notice it in your wallet.
You will benefit a lot more from a new heating system than you might imagine: Operating costs will decrease noticeably without any loss of comfort. Even after many years, a modern heating system provides comfort in your life.
For your modernisation project you can choose between different technologies, which perfectly fit to your needs. No matter, if you choose a compact and energy-saving gas condensing technology or an efficient and quiet heat pump. Vaillant offers the right technology that perfectly fits to your project and needs.
You would like to get more information about Modernisation? Click here to find our local sales partner in your region.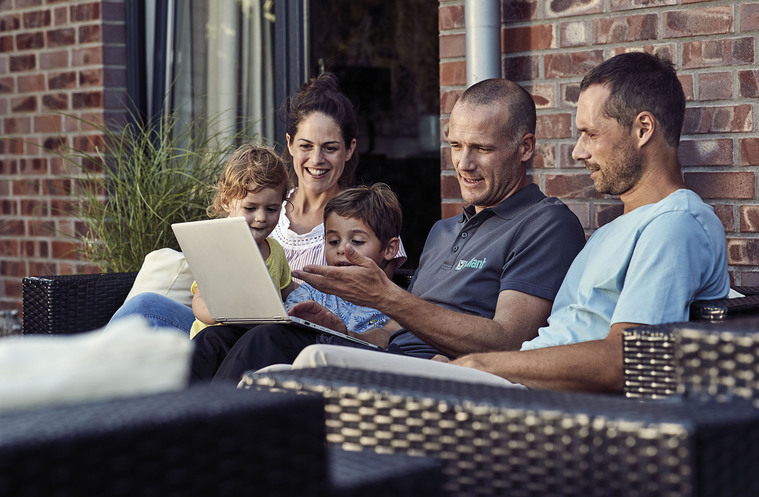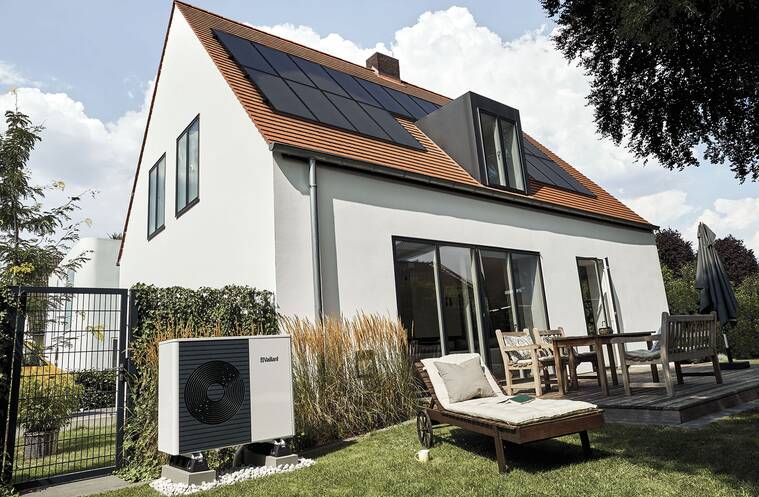 Find the best heating system for your new home
You plan to build a new house and ask yourself, which heating system you should choose?
Vaillant helps you to find a solution that goes easy on the environment, saves money in the long term and meets your needs.
Our heating systems can provide you with a lot more than a warm and cozy home, as there are many different products to combine like heat generators, photovoltaic or solar thermal, ventilation, storages, that will store the hot water and heating control via app.
E.g. a Vaillant air-to-water heat pump generates heat for your home using outside air as the main energy source. The system ensures highest comfort and energy efficiency at the same time. And as a perfect all-round, it offers heating, cooling and hot water.
You would like to get more information about New Build? Click here to find our local sales partner in your region
Providing high class and reliable service and original spare parts
Our services cater to the entire product life cycle. These range from commissioning new systems and maintaining existing systems through to providing technical support for installers and specialist partners.
An extensive network of skilled technicians and service employees in more than 60 countries ensures that our products operate economically and emissions are kept low.
That is why we work closely together with our partner technicians, providing them with in depth-training and technology courses.
Thereby we do also ensure that original spare parts for our products are accessible for you to keep your system running reliably and efficiently.
You would like to get more information about our services? Click here to find our local sales and service partner in your region.